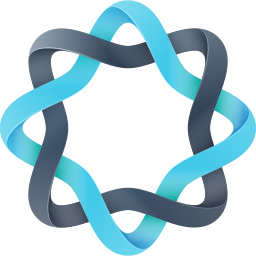 Orion
1.5.2
Orion Stremio Addon, allows Orion-indexed torrent, usenet and hoster links to be played on Stremio. Cached links can be played with RealDebrid, AllDebrid, Debrid-Link, Premiumize or Offcloud. Torrents can be streamed without using any Debrid service. Orion API key is required to use this addon. Get it from panel.orionoid.com
This addon has more :
❗ If there are no results in the language you selected, you will NOT see any results❗

❗❗ Tick if you only have a Premium Debrid Account ❗❗

Watching a video using the Debrid provider will deduct your Daily Container Limit❗

Any additional parameters as specified in the API documentation.

ℹ️ If the installation button doesn't work, you can just paste the generated URL into the Stremio addon search bar: (Tutorial)

- If you are reinstalling this addon, please uninstall the previous version from the Stremio addons section.

- Please DO NOT check the Authorized Debrid Services checkboxes if you don't have a premium debrid account.

- Added Anime Kitsu support.

- Auto next episode feature has been added.

- Audio language selection feature has been implemented.

- Added support for AllDebrid and DebridLink.

- Added "Additional Parameters" support.

- Added catalog support.

If you encounter any bugs and have a feature request, please email to [email protected].